What if your launch could be successful – without being so dang stressful?!
Depending on your past experiences, that could seem like a far off dream.
But I'd love to help you make it a reality!
Here's how I can help you create your next big launch:
Are you launching right now but nothing is going as planned? Or worse, the doors are open and no sales are coming in? Schedule your Launch SOS to walk away with 5 custom solutions to turn it around!
Find Out More
Planning your first big online launch? Need guidance on the best strategy to use to get maximum leads? Schedule your Launch Prep call to ensure a successful, and not stressful, launch experience.
Find Out More
---
Hi, I'm Jessica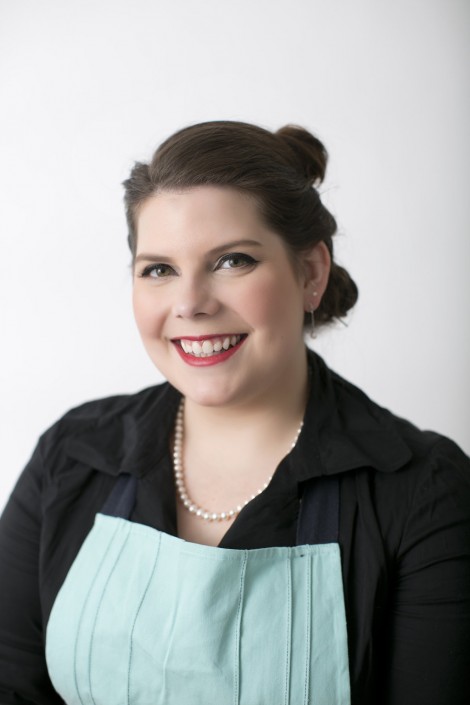 My technical title is online business manager for coaches, but most of my client consider me their behind-the-scenes sous chef.

I started as a VA in 2010, but I realized my clients needed more than just an implementer for their business tasks. I'd be working on my clients' social media channels, but if their website wasn't converting, or they weren't regularly emailing their list, it was a waste of their money.
I wanted to be more involved in their business.
I saw a need for genuine, full-service support that allowed them to focus on their sweet spot – coaching – while I did the day-to-day tasks of running the business online.