Has your online business reached its boiling point?
One person can only handle so many 1-on-1 consultations, group coaching programs, social media marketing channels, networking…
and that's just what you need to get done today!
That leaves little or no time for the things you really want to do, like…
bake up a new online program
stir in learning a new coaching technique for yourself
whisk up that book draft you've been dying to write
or even find time to indulge in a little self care
If you truly desire to have a six-figure coaching business, I know you can do it.
You just can't do it alone.
Here's how I can help you make business deliciously easy: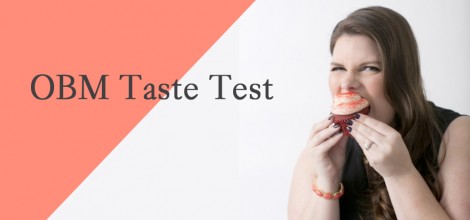 Have a project that's been sitting on your to-do list for too long? Want to set up a new software program and make sure it's being used to maximum effect? Let's get it off your plate, in one day.
Find Out More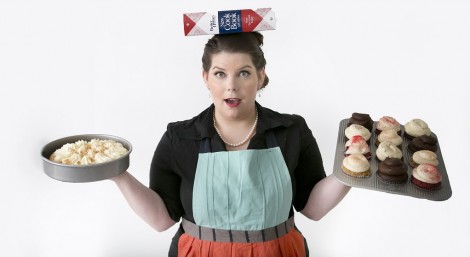 Whether you're looking for a leader to manage your team, or right-hand to be your online business partner, the OBM service was made just for you.
Find Out More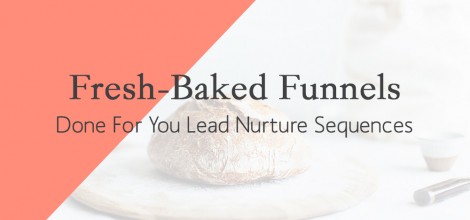 Growing your email list, but not seeing it reflected in your sales? You're probably leaking leads! Get a done-for-you nurture sequence in just one week.
Find Out More
---
Hi, I'm Jessica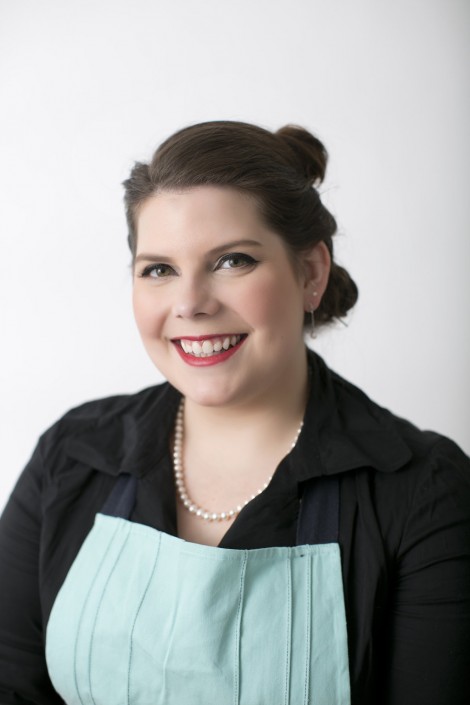 My technical title is online business manager for coaches, but most of my client consider me their behind-the-scenes sous chef.

I started as a VA in 2010, but I realized my clients needed more than just an implementer for their business tasks. I'd be working on my clients' social media channels, but if their website wasn't converting, or they weren't regularly emailing their list, it was a waste of their money.
I wanted to be more involved in their business.
I saw a need for genuine, full-service support that allowed them to focus on their sweet spot – coaching – while I did the day-to-day tasks of running the business online.